We like to compare a stay at Marina Romea to a sheet of white paper where you can draw out the vacation of your choice! We are in the heart of the Delta del Po park which is one of the prominent green areas of Europe close to nature, fun parks and a city dedicated to art and culture which you can peruse with your family.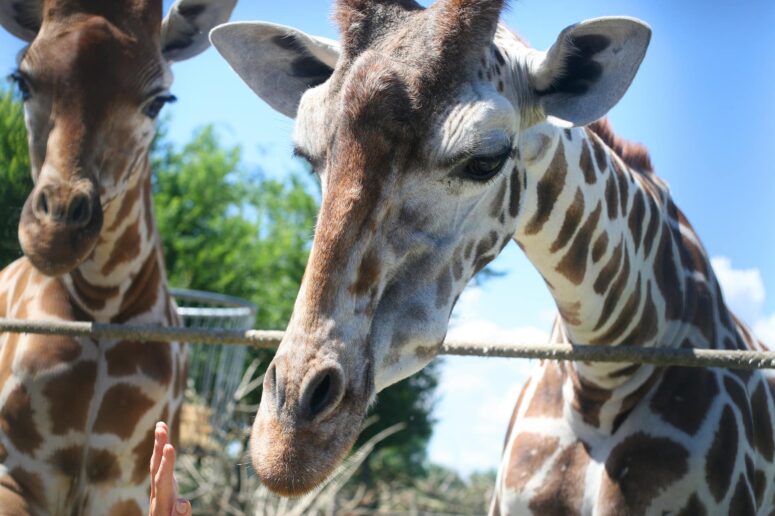 Parks
Mirabilandia and Safari Ravenna
Mirabilandia is one of the most famous fun parks in Italy where there is no shortage of attractions for all ages and daily shows. At the wildlife park, Safari Ravenna, you can see up to 100 species of animals, and do a car or electric train tour of the premises. Both the fun park and the wildlife park are 24 km from the hotel.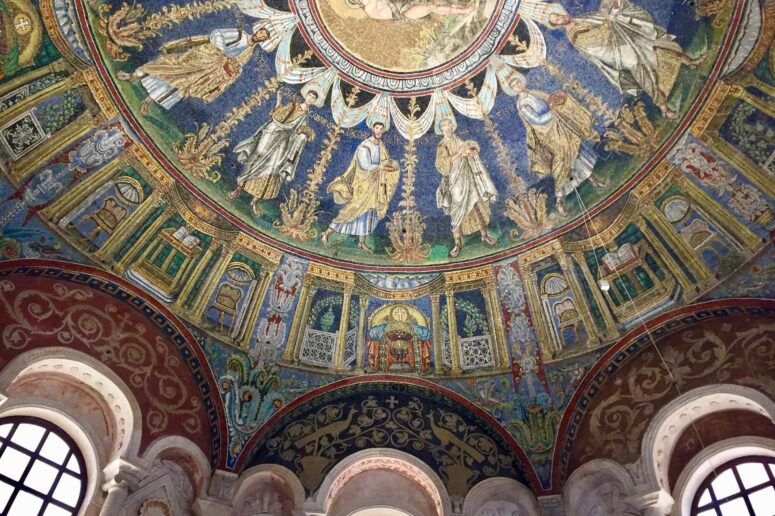 Art
Ravenna and Comacchio
Ravenna is the iconic city of Byzantine art and world's capital of mosaics that boasts 8 UNESCO sites and is only 13,5 km from Hotel Columbia. If you love small towns visit the hamlet of Comacchio (26 km). It's beautiful canals and Ancient Delta Museum, houses the cargo of Roman ships, and a historical fishing factory that explains the tradition of eel production which is a particular characteristic of this region.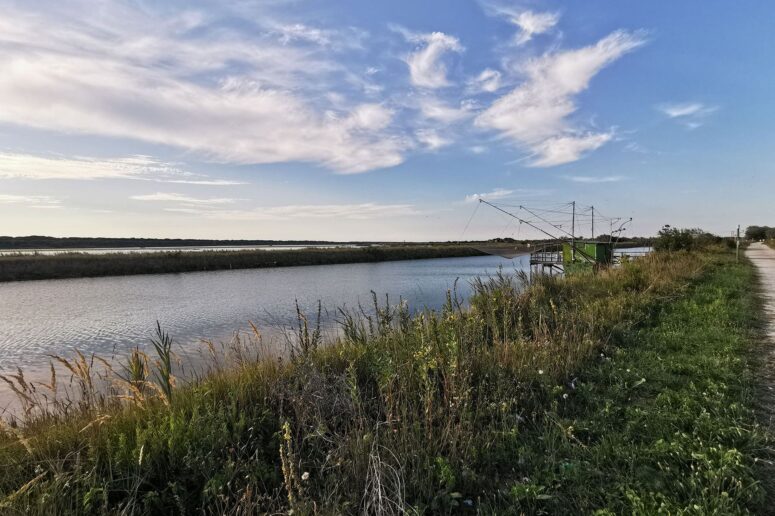 Nature
Delta del Po Park
A natural protected area of 54,000 acres to explore by foot, on bicycle…or by horse. From lookout towers you can birdwatch and do excursions in the San Vitale Pine wood. We suggest you arrive at the flooded forest of Punte Alberete (8 km) and Pialassa Baiona (1.6 km), a basin of brackish water where you can see the pink flamingos.